OEM Contract Manufacturer of Custom EPS Construction Components
Armstrong Brands provides contract manufacturing of custom expanded polystyrene (EPS) components for construction applications. We contract with distribution networks, large wholesalers, and building product manufacturers to provide custom EPS components to expand your product line, complement existing products your portfolio, or to support trends for improved insulation.

We can produce to your specification, or we can partner with your staff to co-develop unique components and product families.  See our Technical Capabilities for Custom Foam Products to learn more about what we can do for you.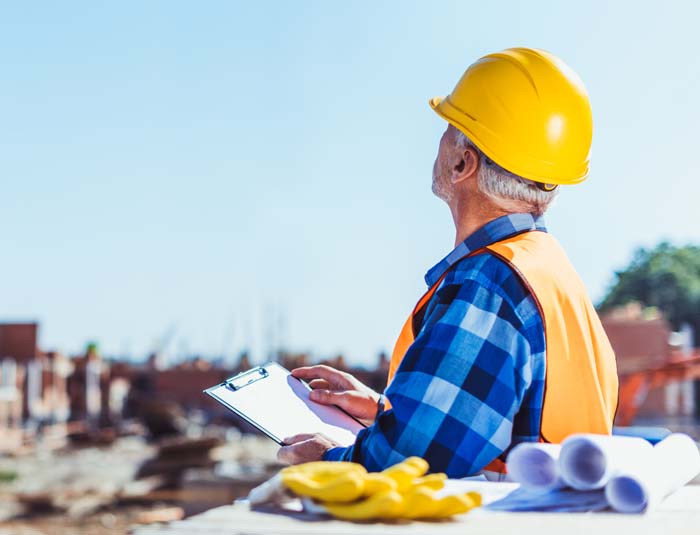 EPS Foam is the Answer
EPS is a cost effective answer to providing a high insulation R-value (approx. 4.6 per inch) with good rigidity and compressive strength. It can be used in ICF blocks (Insulated Concrete Forms), hot water heating systems, and for general insulation. EPS is water resistant, can be treated to resist insects, and is approved for use below grade. For example, heating panels can be used both indoors and outdoors in applications such as pools, hot tubs, patios, and plant growing areas. Panels can be supplied with or without a vapor barrier.

Products we currently build with our partners:
Radiant Floor Panels
These panels are often used under driveways, walkways and flooring. Made out of EPS Foam they deliver energy-efficient heat and are customizable to many applications.

ICF - Insulating Concrete Forms
ICFs are used to construct concrete based buildings. The molded foam blocks replace traditional forms and, since they remain in place after the pour, they provide excellent insulation and sound dampening qualities. Learn more about our ICFs here...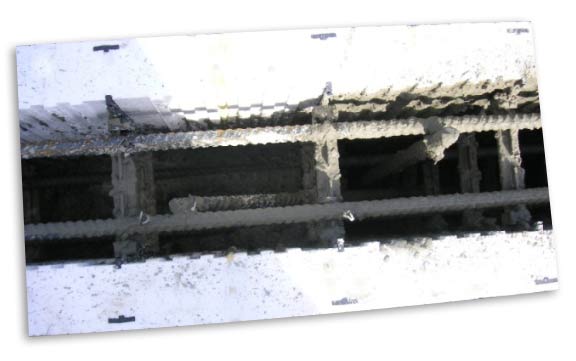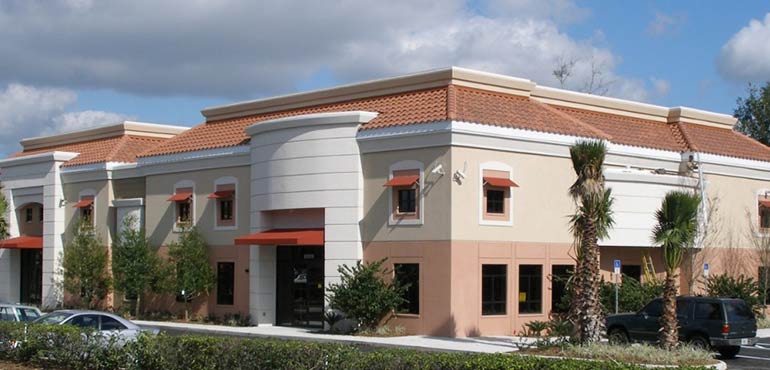 Insulated Block Inserts
These eco-friendly and energy saving masonry blocks come in 10" and 12" sizes (great for industrial applications). In addition, we are now creating foam inserts (thermal mass) for the 8" size which is perfect for both commercial and residential). These blocks are sometime referred to as "Continuously Insulated Concrete Masonry Units". Contact us to learn more about them.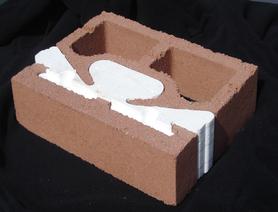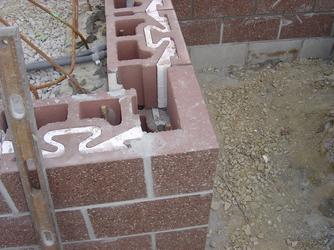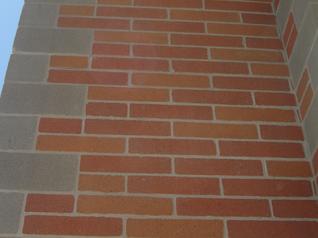 What Insulating Building Materials are you looking for?