OEM Foam for Construction
We are an OEM for several different companies needing insulating foam solutions in the construction industry. Are you an architect, contractor, or construction materials company? We will work with you to provide unique and eco-friendly solutions for your needs.

Let us do the hard work for you!
Through 3D modeling software, prototype design, tooling and manufacturing services, we can develop and produce a construction-grade solution for you. Learn more about our design process or contact us to get started.

Products we currently build with our partners:
Radiant Floor Panels
These panels are often used under driveways, walkways and flooring. Made out of EPS Foam they deliver energy-efficient heat and are customizable to many applications.

ICF - Insulating Concrete Forms
ICFs are used to construct concrete based buildings. The molded foam blocks replace traditional forms and, since they remain in place after the pour, they provide excellent insulation and sound dampening qualities. Learn more about our ICFs here...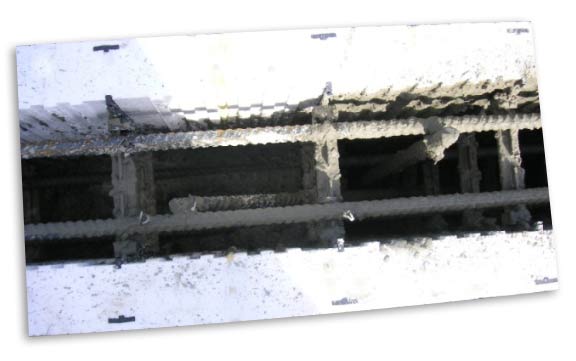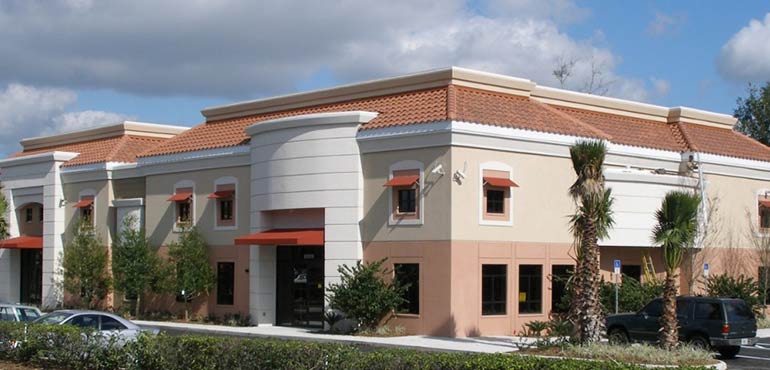 Insulated Block Inserts
These eco-friendly and energy saving masonry blocks come in 10" and 12" sizes (great for industrial applications). In addition, we are now creating foam inserts (thermal mass) for the 8" size which is perfect for both commercial and residential). These blocks are sometime referred to as "Continuously Insulated Concrete Masonry Units". Contact us to learn more about them.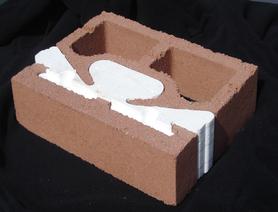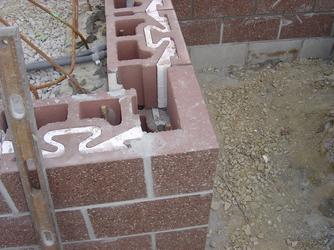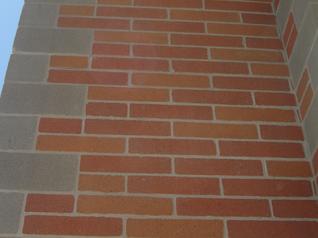 What Insulating Building Materials are you looking for?