From Your Vision to a Prototype
Our fabricated foam solutions offer a cost-effective way to create and model your design into a prototype.

With design flexibility and years of experience, we can take your design and create a foam version for whatever purposes you need. Whether you are still in the experimental stage of product development or looking to impress potential investors, our fabricated foam prototypes are often a great solution. 

Contact us to see if this method is a good fit for your invention or business venture.

Contact Us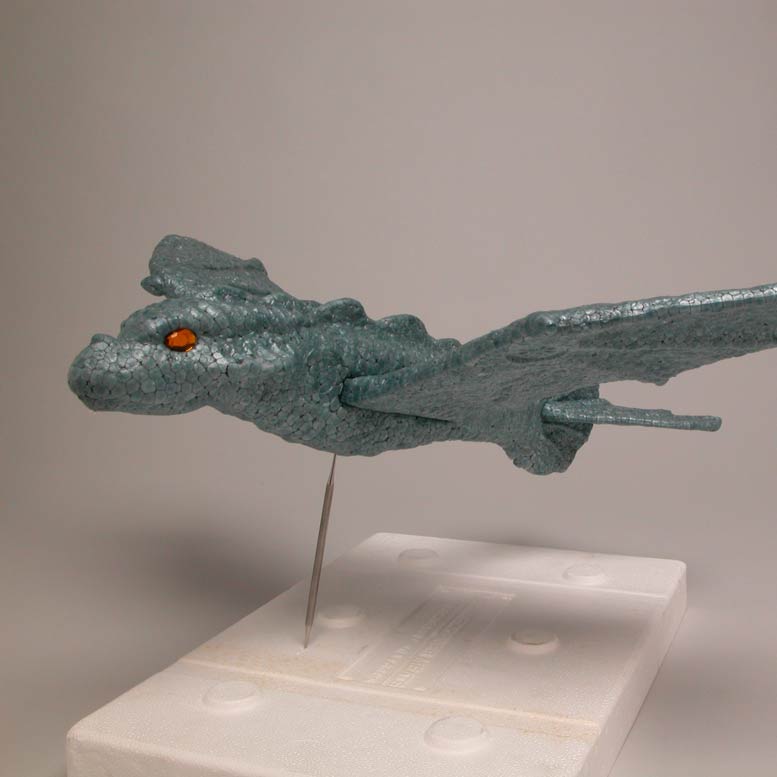 Fabricated Foam Prototypes we have made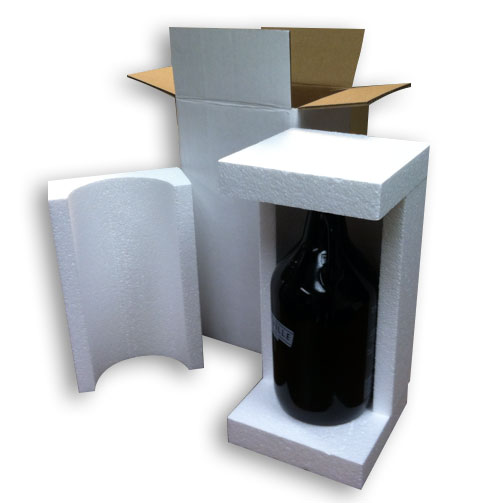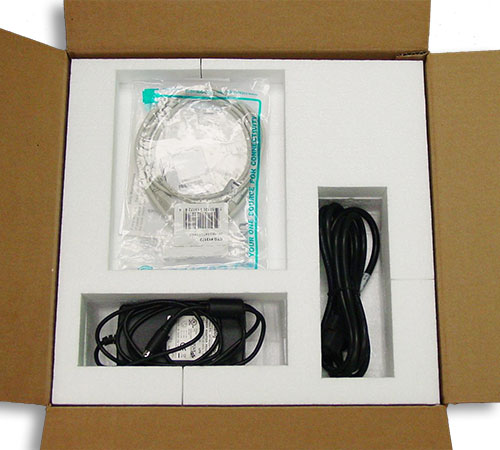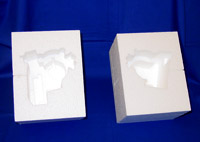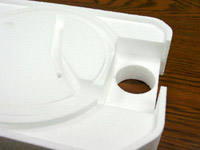 We look forward to hearing from you!