Foam Solutions for Supply Chain & Logistics
With over three decades in the business Armstrong is experienced in meeting the challenges of the supply chain. Logistics companies have enough to worry about coordinating mass distribution, so let our EPS foam solutions keep your clients' products safe.

Our stock foam products meet many shipping needs, but if you need a custom solution, our design team is on standby. Read more below or learn more about our design process here.  Also feel free to contact us with your questions or to get a quote.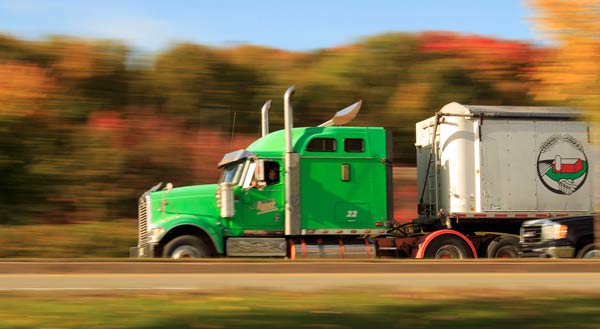 Truck, Train, Plane, or Boat: We've Got You Covered
No matter how you're transporting items, our specialty foam can help make sure it arrives safely. From corner pads to foam-lined corrugated boxes to custom protective packaging, we know that no matter what you're shipping or how you're shipping it, the most important thing is that it arrives intact.
Lower Costs and Increase Efficiency with On-Time Delivery
At Armstrong we pride ourselves on prioritizing our clients' efficiency. We invested in a quick-change press for exactly this reason: so we can offer some of the fastest turnaround times in the business. We're also experienced with Just In Time (JIT) or on-time delivery processes, and we know how much it can lower your costs to make the switch. Reduce storage space, increase efficiency, and save money—sounds like a plan to us.

High Volume, Short Turnaround
Our quick-change press isn't our only investment in our clients' efficiency. We also have a batch expander, so those high-volume orders can have the quick turnaround you've always wanted.
Recyclable and Reusable Foam: The Eco-Friendly Solution
Our EPS foam is recyclable and reusable. Durable enough to stand repeated use, foam can also be repurposed in a variety of ways. Learn more about our recycling program here.