Cold Chain Packaging for Pharmaceutical, Veterinary,
Nutraceutical, and Healthcare Products
Competitively Priced, Fast Turnaround, Custom and Standard Designs
Whether low or high quantities, contact Armstrong Brands for standard and custom EPS packaging for temperature and mechanical shock sensitive pharmaceutical, veterinary, nutraceutical, CBD, healthcare and beauty products. We partner with your staff to:
Offer both standard and custom designs
Meet weight, volume and thermal insulation requirements for air and land shipment
Support production ramp-up and market introduction of new products
Accommodate order surges from customers
Fabricate prototypes and pre-production volume quantities to refine your design before investing in molded EPS
Provide accompanying shipment cartons
Supply gel packs
Kit turnkey shipment sets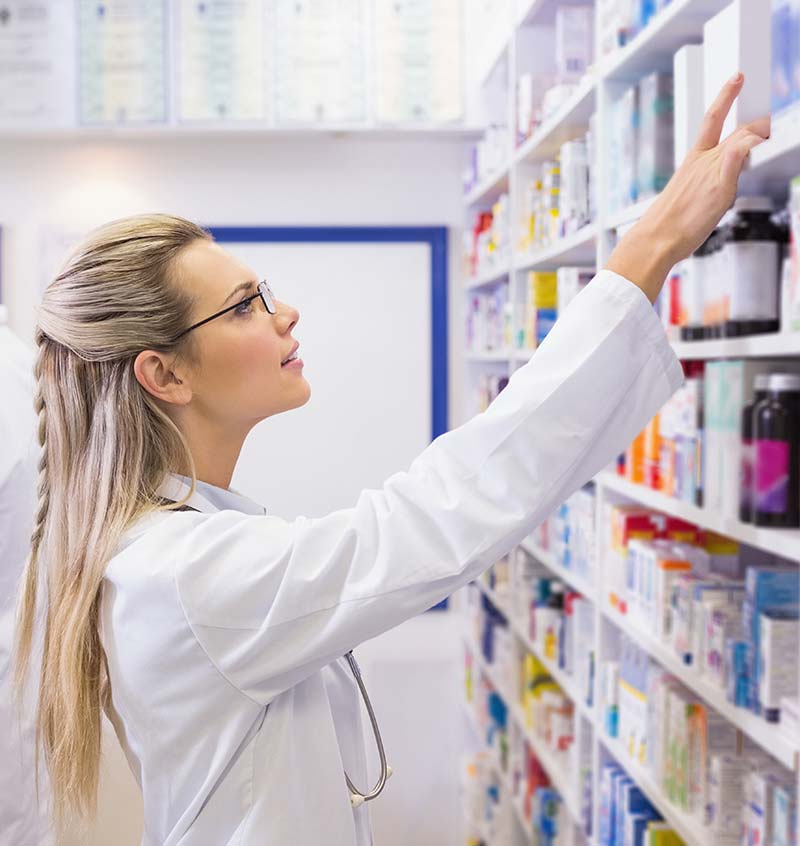 EPS is an ideal solution for medical cold chain shipping. It's lightweight, compact, offers high mechanical shock resistance, has a high thermal insulation R value, is moisture resistant, has high compression and impact strength, is hygienic, and is recyclable. See Technical Capabilities for Custom Foam Products  and our Custom Fabricated Foam Solutions webpages for more details.