Foam Solutions for Cold Chain Distribution
When it comes to cold chain, you need an experienced company to make sure your items ship consistently and reliably at the right temperature. Armstrong is ready with over 30 years of experience supporting cold chain operations. If our stock selection of coolers and shippers don't meet your needs, our design team is standing by to build a custom solution for you. From the big to the small and the refrigerated to the frozen, we've got you covered. Learn more about our design process or contact us to get started
One-Stop Shopping to Keep it in the Perfect Zone
We offer a full range of cold chain products so we can fully meet your needs. Starting with the superior insulation provided by our thick-walled coolers and foam-lined corrugated boxes, we're ready to ship your product safely. We also offer a variety of additional cooling options, including sweat-free, phase change, and blanket gel packs.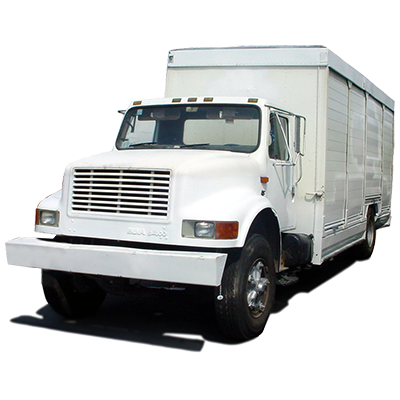 Solutions for Every Temperature-Sensitive Product
Our EPS foam is ideal for nearly all cold chain needs. Food service? You bet! Meat packers, seafood processors, pre-packaged foods—our foam will help you ship it all. Pharmaceutical and medical? Of course! Whether it's vaccines, vials of medical samples, or any other medical needs, we know that life and death may be riding on temperature safety—and we're ready for it.

On-Time Delivery + High Volume Batches = Maximum Efficiency
Armstrong prioritizes increasing efficiency for our clients. We're one of the few in the industry with a quick-change press and a batch expander. What does this mean for you? We can produce high volumes with short turnaround times—so we're always ready to fit into your Just In Time (JIT) delivery process.
Recyclable and Reusable Foam: The Eco-Friendly Solution
Our durable foam can be used over and over again or repurposed in a variety of fun ways. Plus, once you're finally done using it, it's also recyclable. Learn more about our recycling initiatives here.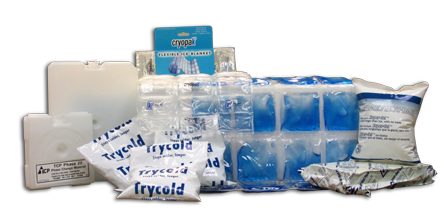 Keeping it Cool
Depending on the logistics and conditions that surround your cold chain shipping, we provide the optimal combination of insulation and cold-packing solutions. Feel free to tell us about your needs below and we will be happy to provide you a free estimate.