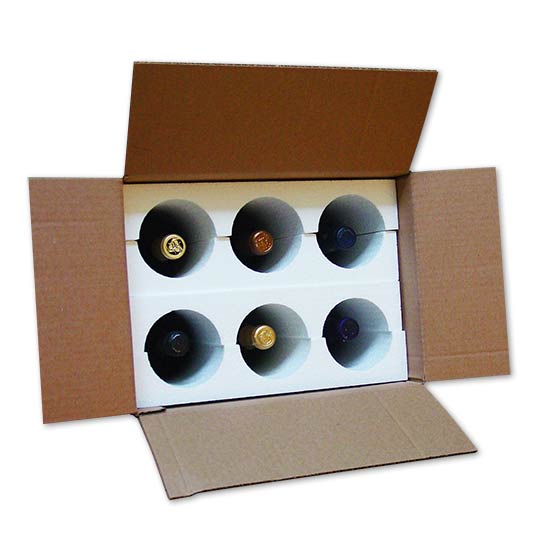 Wine Shippers are used to protect your wine in transit, whether you are transporting bottles across town or shipping valuable wine across the country.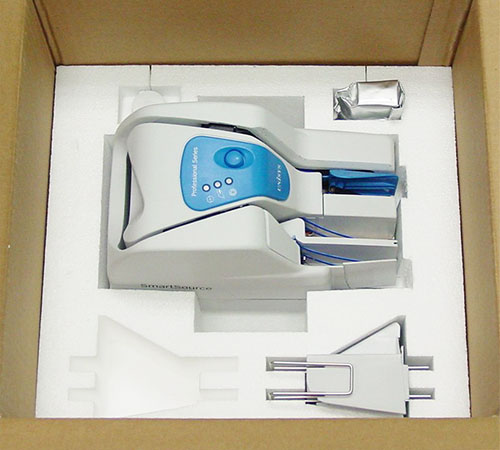 Interior Packaging
Fabricated foam packaging is created through manual assembly. Foam pieces are wire-cut to size, glued and assembled (ie. "Fabricated") to create the end product.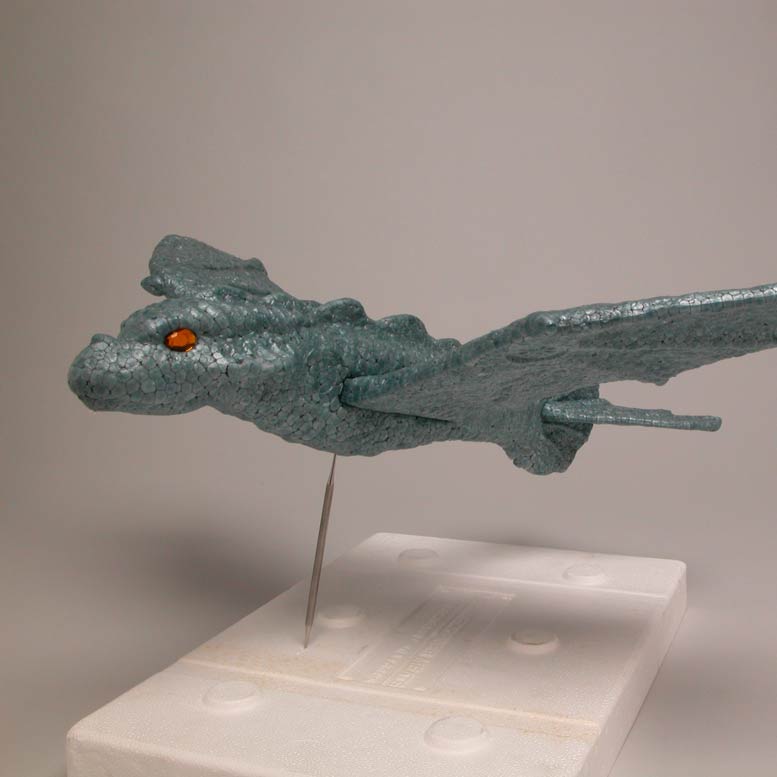 Prototypes
Let us help you come up with the right solutions for you.